LemonFPV is a company focusing on RC peripherals and lithium polymer batteries, integrating R&D, production and sales. Its product range involves unmanned aerial vehicles, agricultural plant protection, remote control car models, aircraft models, ship models and other fields.
More products, pls go to our website www.lemonfpv.com to have a look at.
Online shop: www.aliexpress.com/store/2088040‍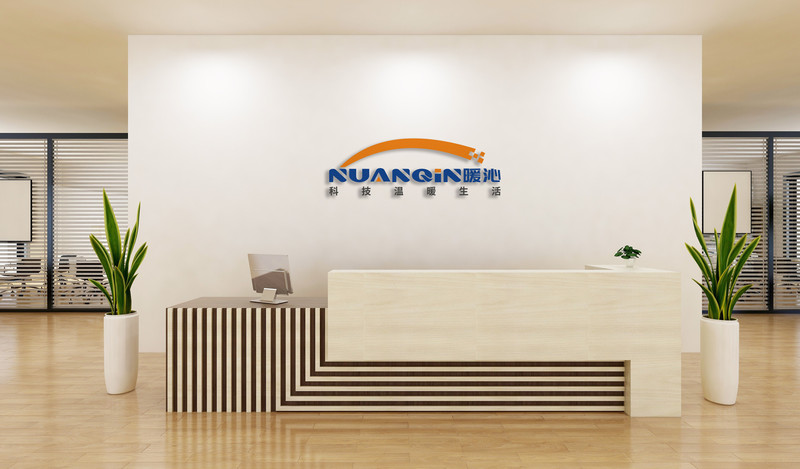 How to make the payment to us:

Alipay:
Where can I send money? -- https://remit.alipay.com
What information should I fill in at the money transfer platform?
Alipay ID : vickyemail@163.com
Last Name: WANG
First Name: YAN LING
Paypal Account:
Our Account: caifan61@126.com
Please add 5% handling charge for the PayPal in your payment
We only accept payment from verified payapl account, if your account is not verified, please verify it first.
Western Union:
Pay To Name: YANLING (forename), WANG (surname). (First name: YANLING, last name: WANG)
Address:Room No.309, Huaxing Science Innovation Park, No.6230, Pingshan Road, Kengzi Street, Pingshan District, Shenzhen 518122, China.
http://www.westernunion.com
Please Send us the Western Union Transaction Number, Your First Name, Last Name and the amount you have paid by email. and money can be received immediately.
Bank Transfer:
Beneficiary Bank:Standard Chartered Bank (Hong Kong) Limited
Beneficiary Bank Address: Payment Centre ,15/F ,Standard Chartered Tower,388 Kwun Tong Road, Kowloon, Hong Kong
SWIFT CODE:SCBLHKHHXXX
BANK CODE:003
Beneficiary's Name: Cai Fan
ACCOUNT NUMBER: 39887692801
His First name: FAN, last name: CAI.
Note:There will be a $30.00 wire transfer fee added to your total.
Bank Transfer:
Beneficiary Bank: BANK OF CHINA SHENZHEN BRANCH
Beneficiary Bank Address: International Financial Building,No.2022,Jianshe Road,Shenzhen,China
SWIFT CODE:BKCHCNBJ45A
CNAPS CODE:104584002437
Post Code: 518000
Beneficiary's Name: Shenzhen NuanQin Technology Co., Ltd.
ACCOUNT NUMBER: 749772965157
Note:There will be a $30.00 wire transfer fee added to your total.